Website Mission Statement:
Our ski resort and equipment guides, information and reviews seeks to help skiers and snowboarders find the mountain resort and optimal gear which best suites their style and to maximize their experience.
MountainYahoos Trailer:
A video introduction and description for MountainYahoos.com
Website Information and Demographics:
MountainYahoos.com is a free-access web site loaded with concise content and links to key sources of information on where to ski or snowboard, where to stay, where to eat and where to play at night.
As avid skiers and boarders, the authors of this website wanted clear and concise resort evaluations with information they could use to enhance their skiing and boarding experiences. Reviews of runs which would reveal the hidden powder stashes, challenging chutes and moguls so one would not waste an entire day trying to find their terrain of choice. MountainYahoos.com is a skier's and snowboarder's guide for skiers and boarders written by skiers and boarders.
Site Demographics:
Site Traffic and Rank:
Quantcast Metrics:
See Quantcast Measure: traffic
(note large seasonal change)
Google Page Rank:
The Mountain Yahoos Team:
The people on our team who travel and ride the mountain to bring you original content: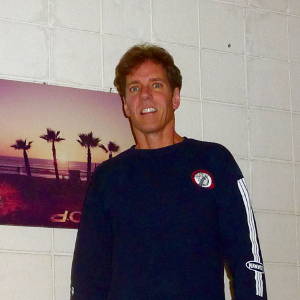 Name: Greg Ippolito
Bio: Greg carries around a Sony Nex-5 while on the mountain for his still, video and spherical panoramic shots. A GoPro takes care of his first person action shots and drone videos. A computer programmer by trade, he can also be found either training for or skiing the double black diamond runs at many of the Western US resorts. Greg rides on a pair of Solomon X-Wings and loves his Leki quick release poles.
Words to live by: "Life begins at the limits of your comfort zone"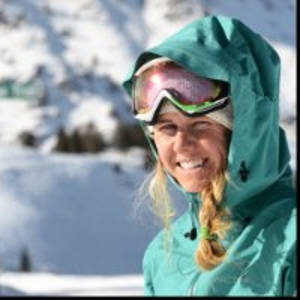 Name: Shannon Finch
Bio: Ski Patrol, avalanche control, whitewater kayak guide, adventure photographer and videographer. She is never looking for the easy shot, only the best shot.
Words to live by: "For both in winter and summer he sings, sweetly, cheerily, independent alike of sunshine and of love, requiring no other inspiration than the stream on which he dwells. While water sings, so must he, in heat or cold, calm or storm, ever attuning his voice in sure accord; low in the drought of summer and the drought of winter, but never silent...But the Ouzel never calls forth a single touch of pity; not because he is strong to endure, but rather because he seems to live a charmed life beyond the reach of every influence that makes endurance necessary." -- John Muir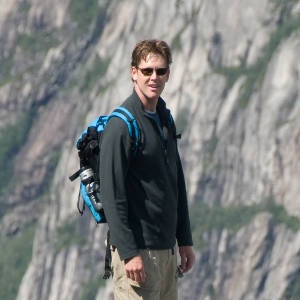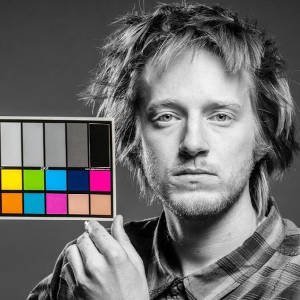 Contact MountainYahoos.com:
For all inquiries, contact:
Contact: Greg Ippolito
or

Greg Ippolito
1601 N. Sepulveda Blvd. #192
Manhattan Beach, CA 90266-5133