Heated Winter clothing. Heated jackets, undergarments, boots, footbeds, socks and hats for skiers and boarders. Hand warmers and foot warmers. Links to manufacturers.
Heated Jackets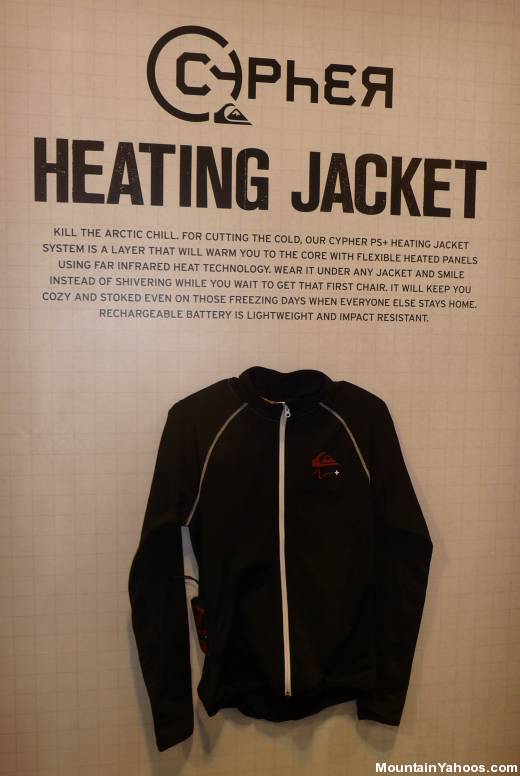 Quiksilver has a brand of heated clothing: Cypher PS+
Heated Base Layer and Fleece:
Heated Fleece/Jacket Liner: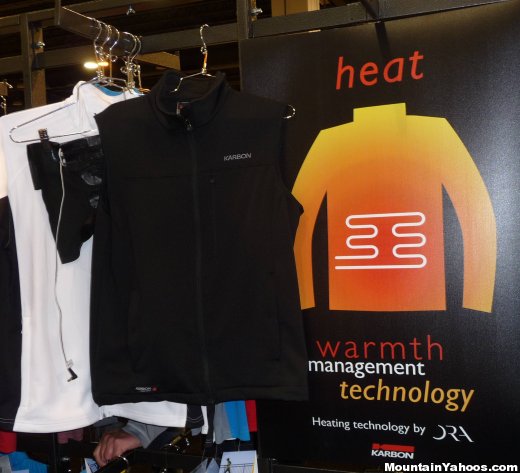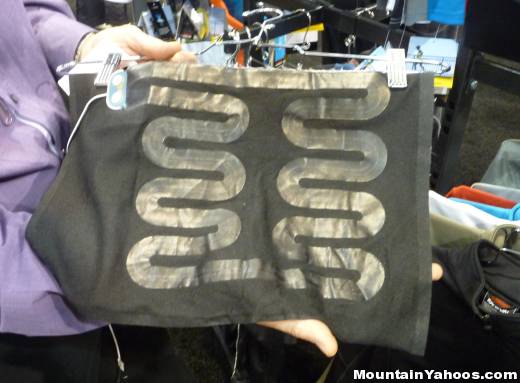 Karbon has a new electrically heated fleece for their 2010 line-up. The heating wires are "printed" onto their fabric and integrated with the fleece.
Heated Gloves: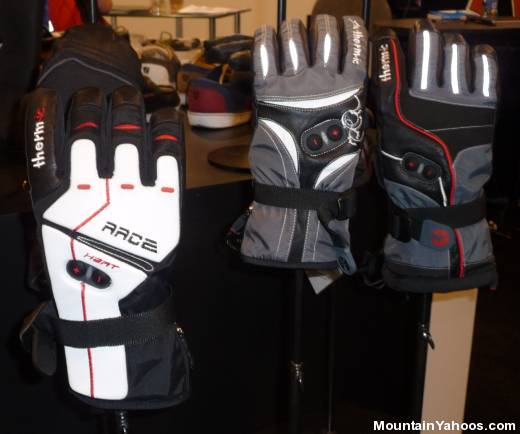 Thermic "PowerGloves ic": +/- heat controls on the glove
Heated Socks: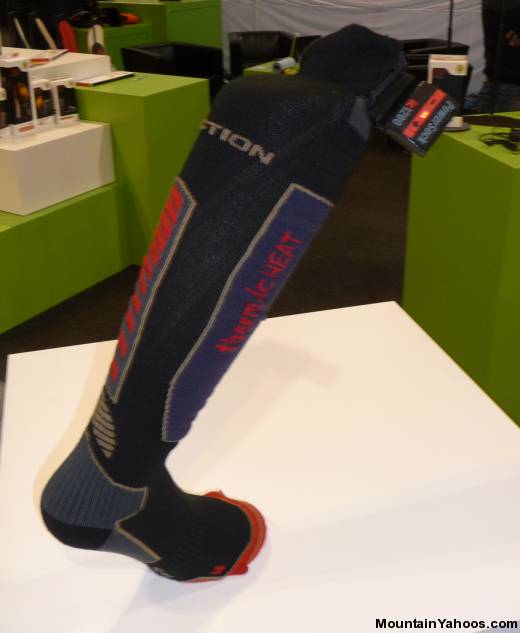 Thermic "X-Action Socks"
Heated Boots and Footbeds: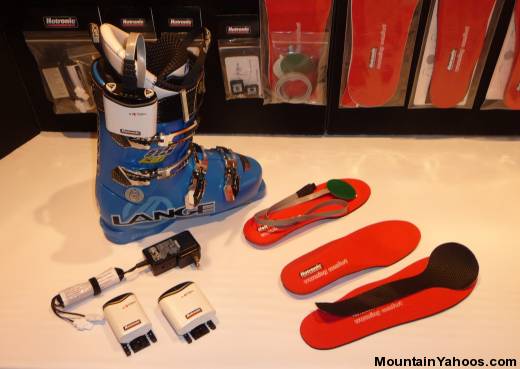 Hotronic heated footbeds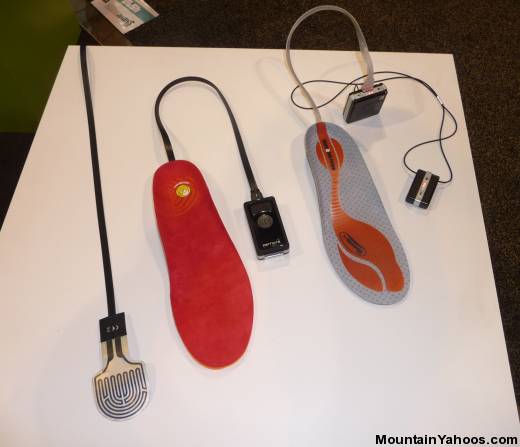 Thermic heated footbeds (2011/2012): Shown are the "ThermicSole Kids" and "ThermicSole Perform". The Perform has a wireless heat control.
Heated Hats and Head Wear: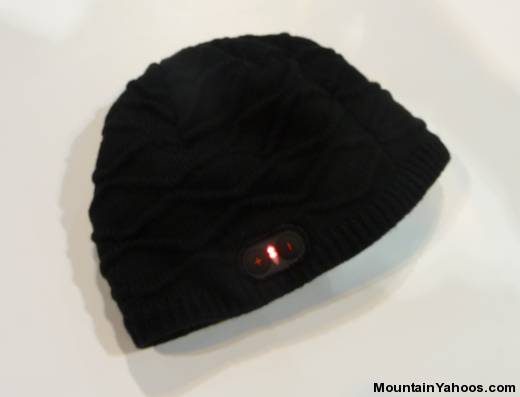 Thermic "PowerBeanie": +/- heat controls on the side