Main Street Frisco Colorado
Frisco Colorado Apres Ski:
The Town of Frisco Colorado in Summit County is located near four major destination ski resorts: Copper Mountain, Breckenridge, Keystone, A-Basin and Loveland. The ski villages at the base of the mountain are the epicenter of apres ski activities for the respective resorts. Frisco will get some early starters but the resorts, especially Copper and Breckenridge, will host the most active apres ski action.
Where To Eat:
Frisco has a full range of meal options from fast food to gourmet restaurants. The fast food is located near highway I70 while the better restaurants are located on or near Main Street.
Main Street:

Greco's Pastaria
311 Main St - (970) 668-5442
Uptown on Main
304 Main Street - (970) 668-4728
The Lost Cajun
204 Main Street - (970) 668-4352
5th Ave Grill
423 E Main St - (970) 668-3733
Vinny's Euro American Restaurant
310 E Main St Ste 203 - (970) 668-0340
Ollie's Pub and Grub
620 E Main St - (970) 668-0744
Silverheels Bar and Grill
601 E Main St - (970) 668-0345
Peppino's (Pizza)
610 Main St - (970) 668-5128
Moose Jaw (burgers)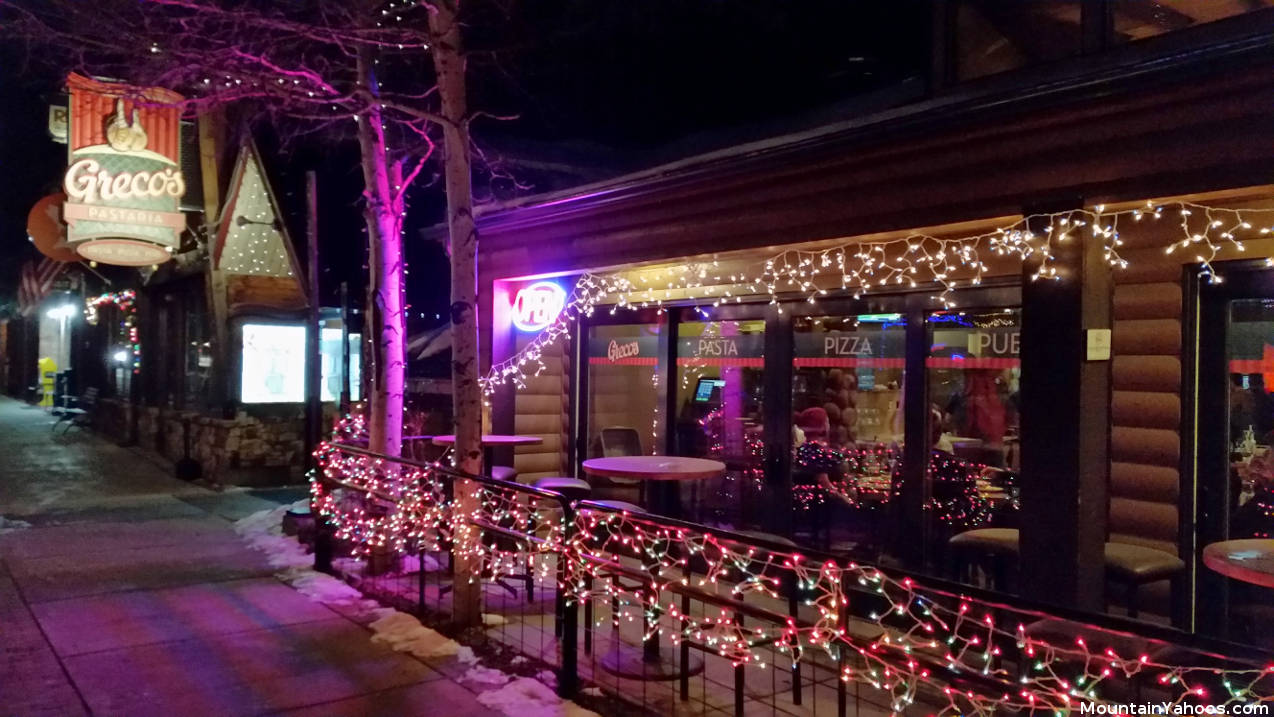 Greco's Pastaria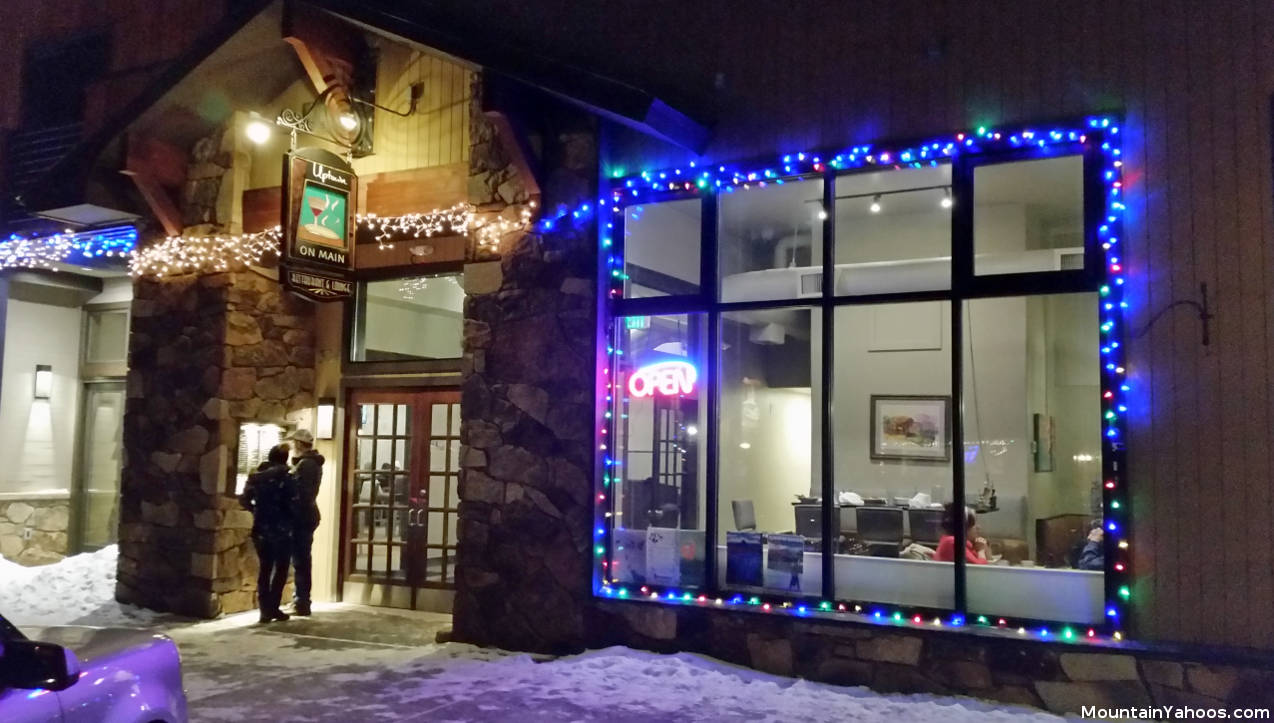 Uptown on Main
Frisco Bars, Night Life and Activities:
Ollie's Pub and Grub
620 E Main St - (970) 668-0744
Silverheels Bar and Grill
601 E Main St - (970) 668-0345
Shag
610 E Main St - (970) 668-9930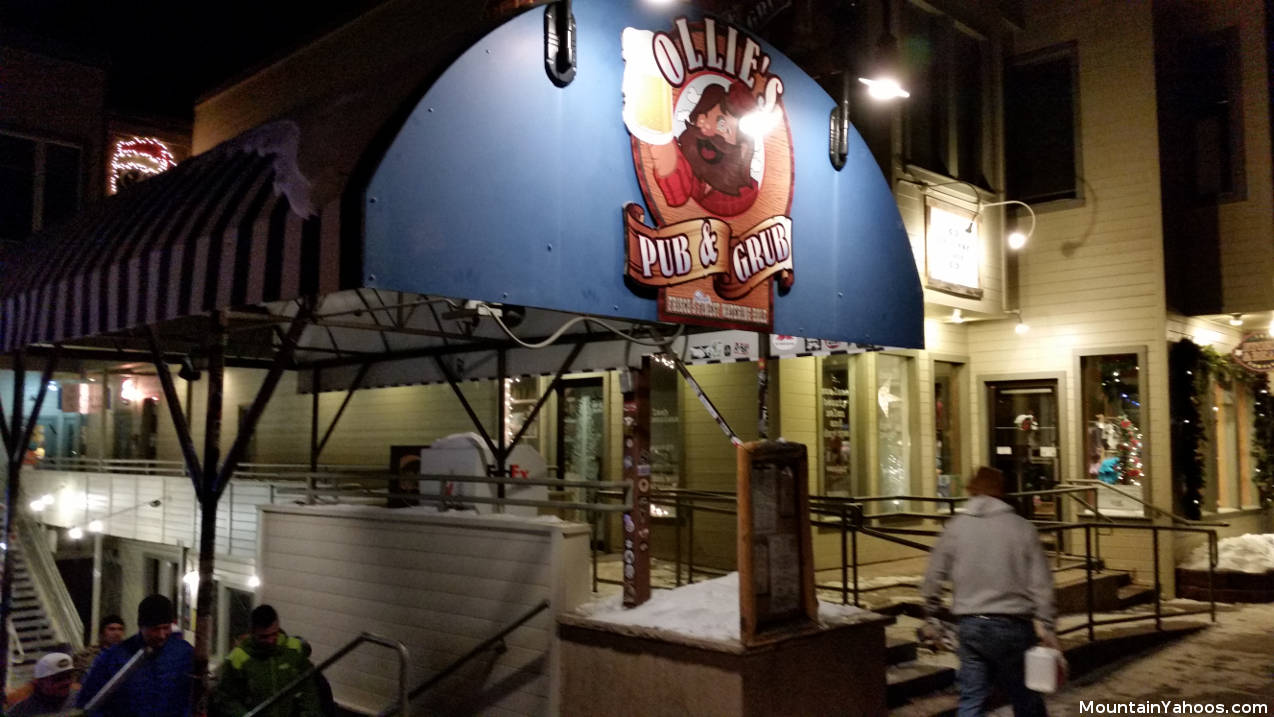 Ollie's Pub and Grub (on Main Street)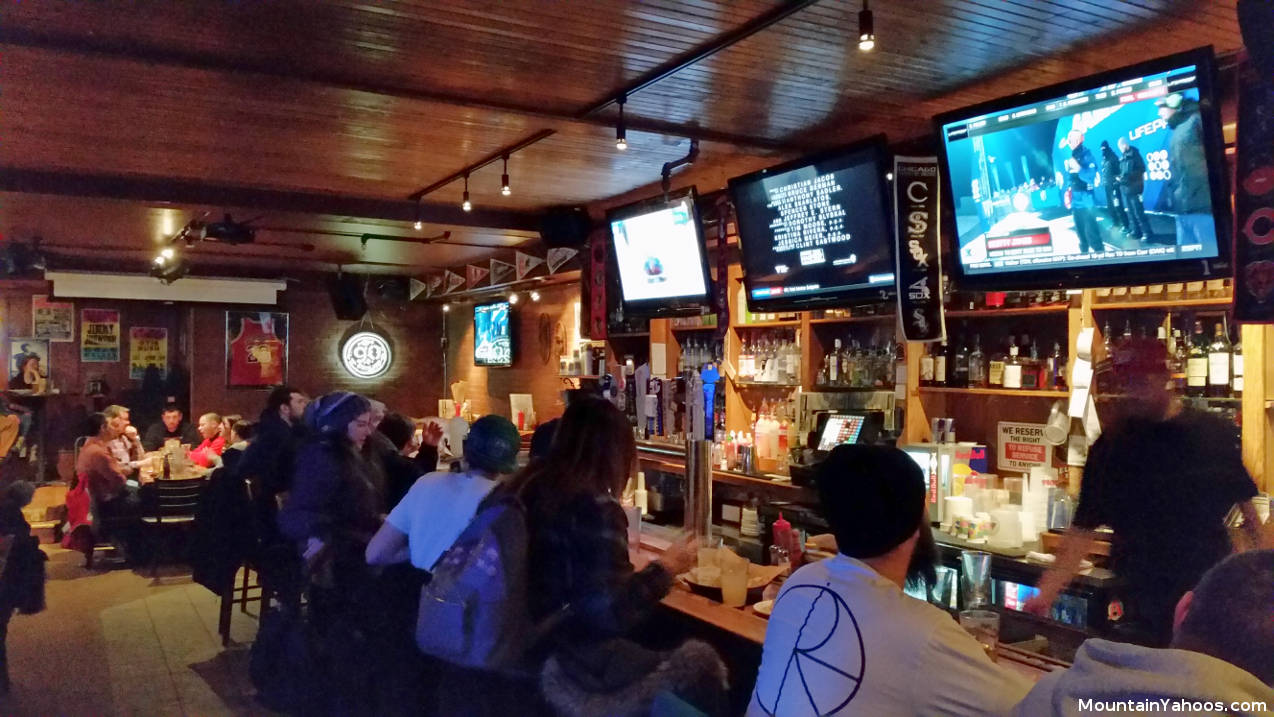 Ollie's Pub and Grub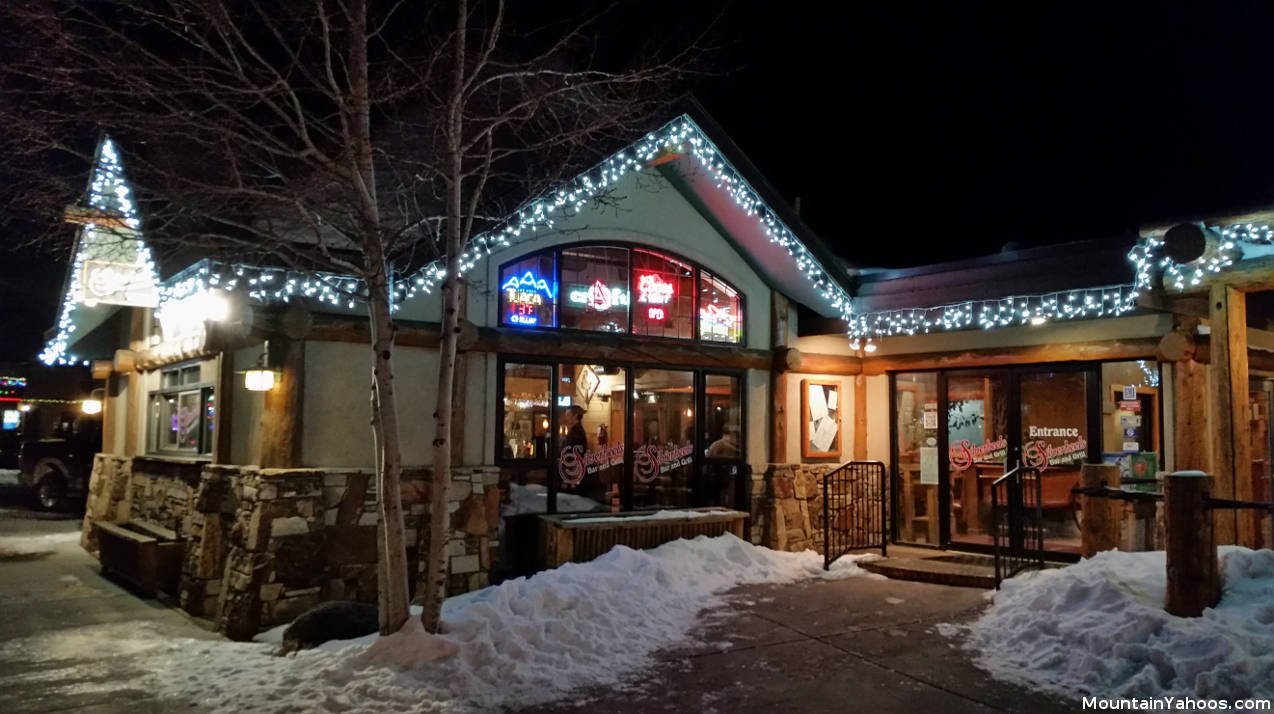 Silverheels Bar and Grill (on Main Street)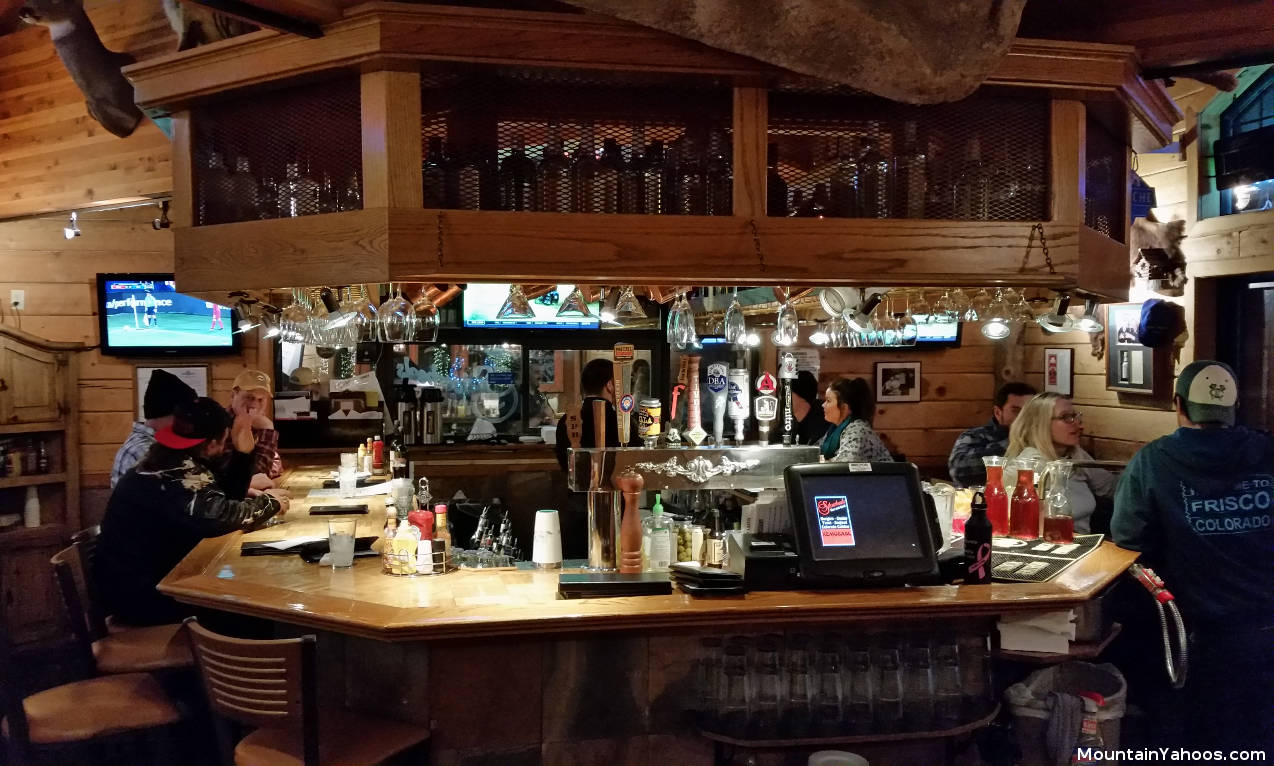 Silverheels Bar and Grill