Nightlife in Whistler centers around the "Village". Garfinkel's (bands), Neighbourhood Pub (Canadian spelling), Moe Joe's, the Longhorn Saloon, Merlin's, Whistler Brewhouse, Black's Pub, Citta's, Tapley's Pub, Tommy Africa's (especially on Monday's), Dubh Linn Gate (apres ski), Maxx Fish, the Village, Buffalo Bill's (dancing), ... See why we like this place!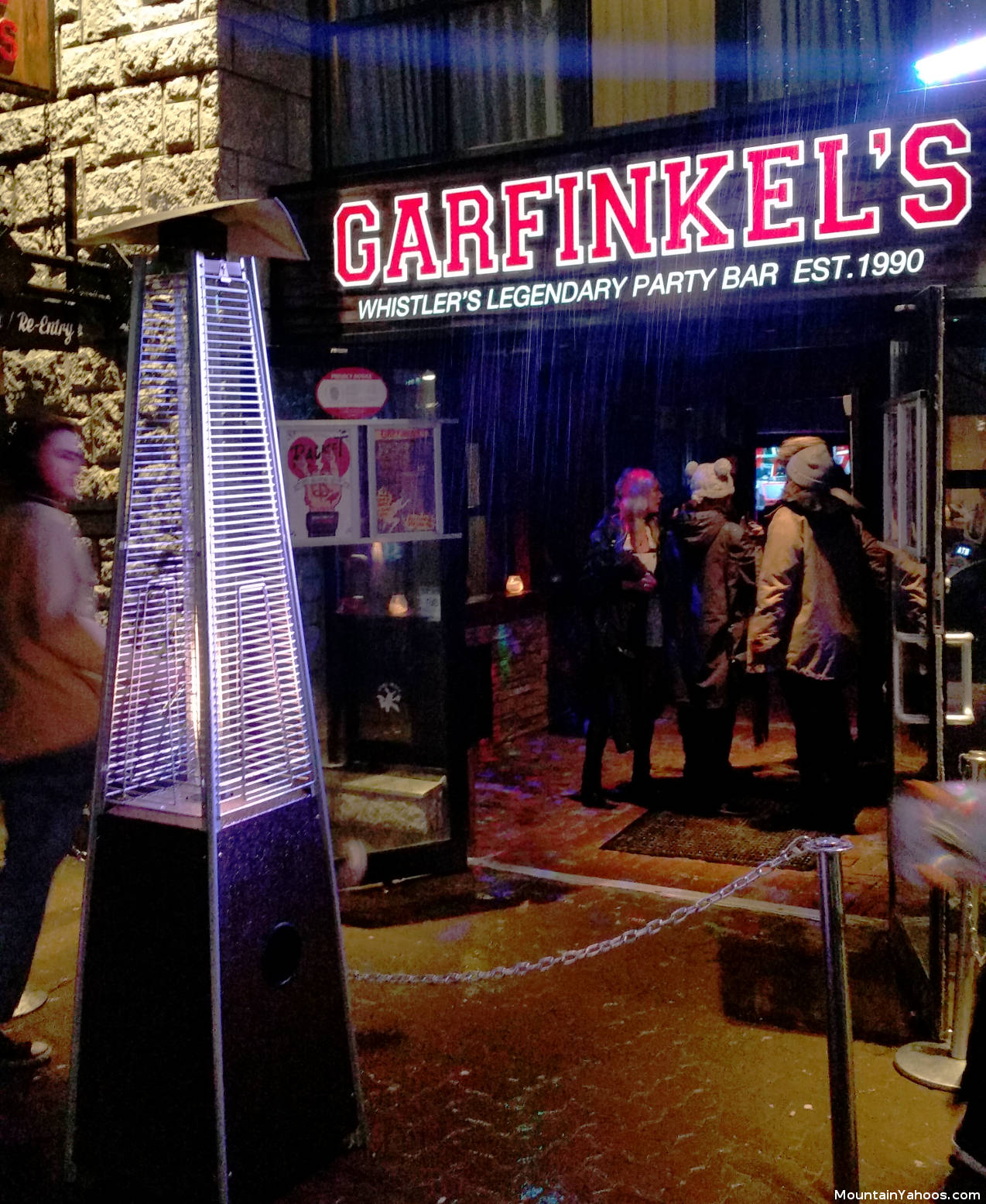 Nightlife at Garfinkel's in the village. The drinking age in BC is 19 and the clients are very young here.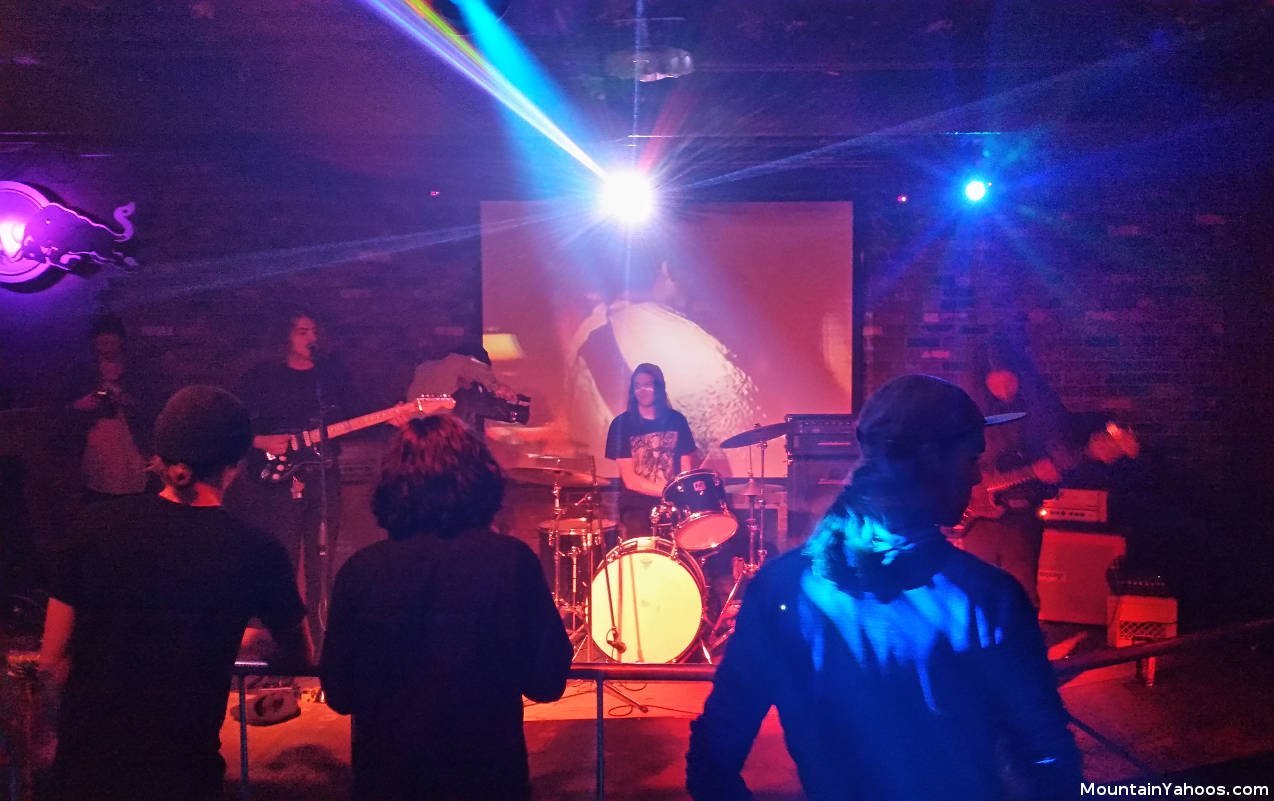 Live band at Garfinkel's.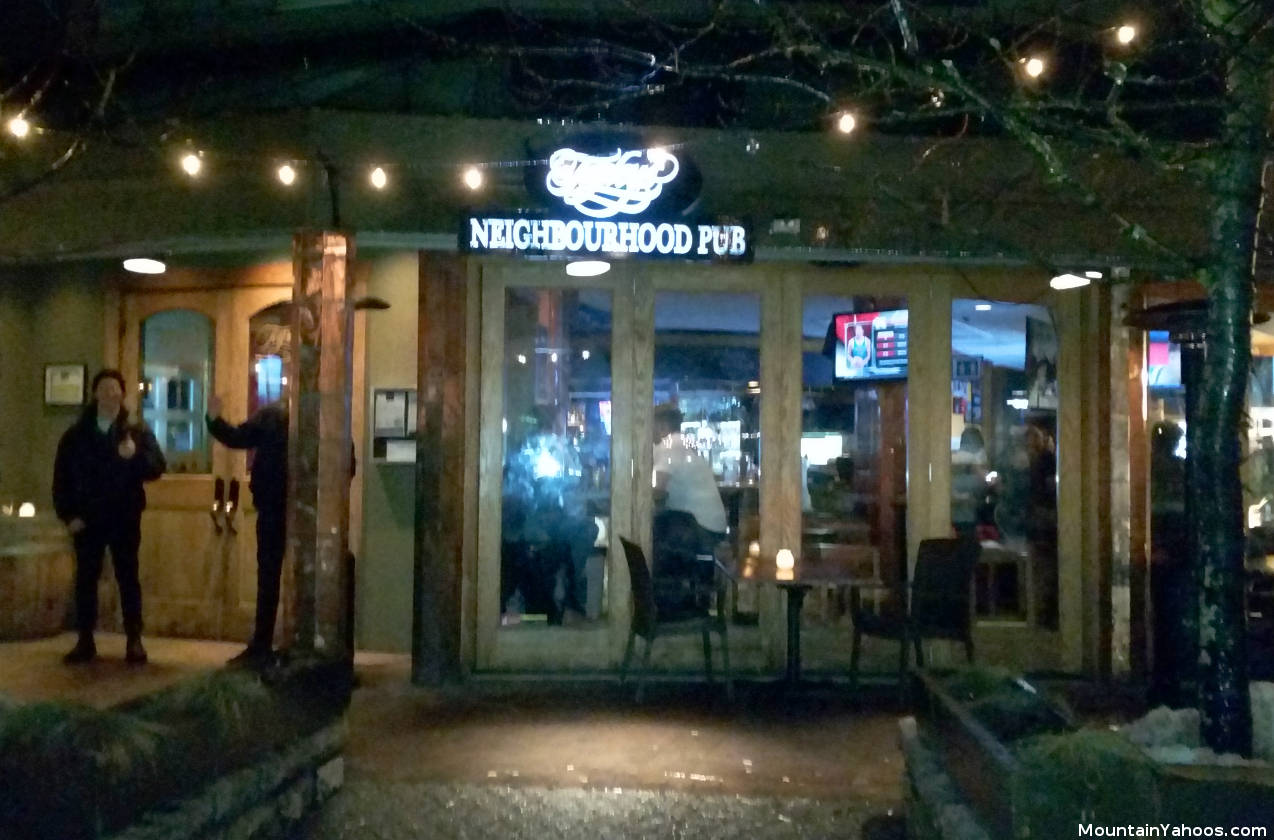 Nightlife at "The Neighbourhood Pub" in the village. All ages.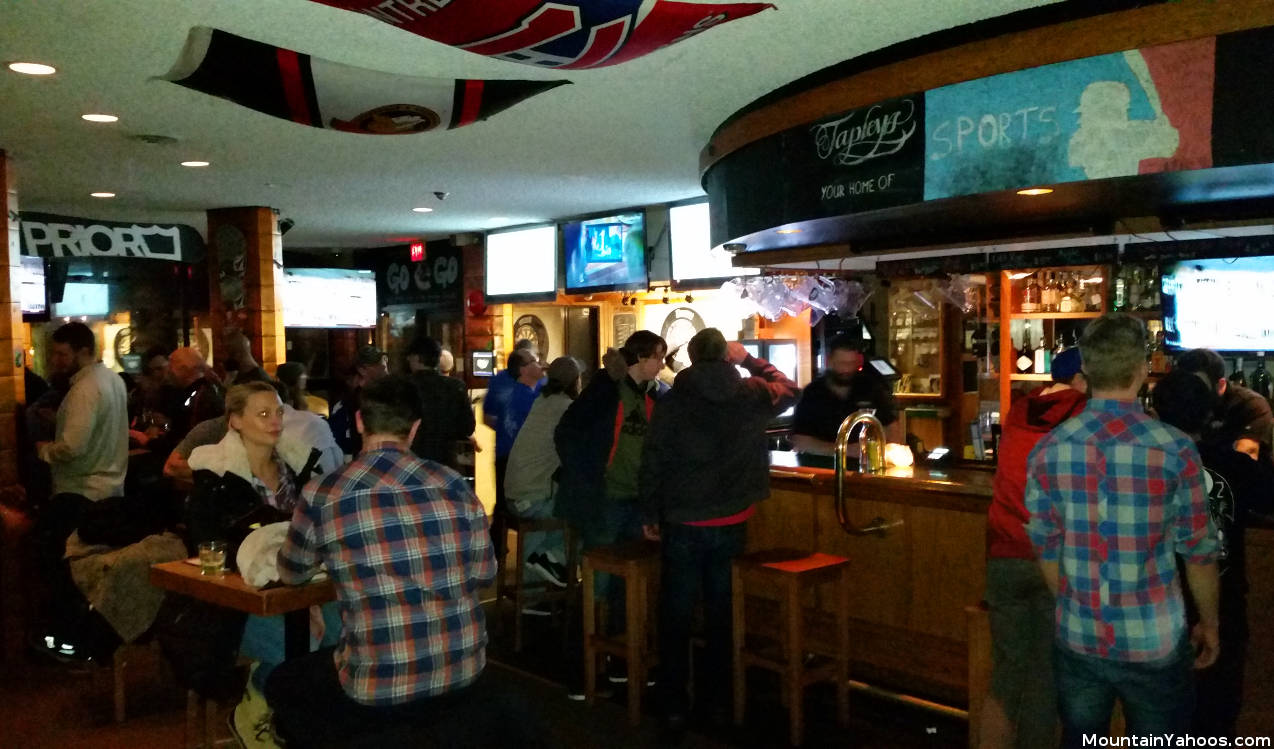 Inside "The Neighbourhood Pub"
Of the 2000 work visas Canada issues to Australians each year as a "Commonwealth exchange", over 1200 park themselves in Whistler to work the resort and party crazy at night.