There is no nightlife at Treble Cone. Queenstown is a local epicenter of pubs, restaurants and bars where nightlife flourishes. The nearby town of Wanaka has a minature version of this with most establishments located on Ardmore Street which follows the lake shore.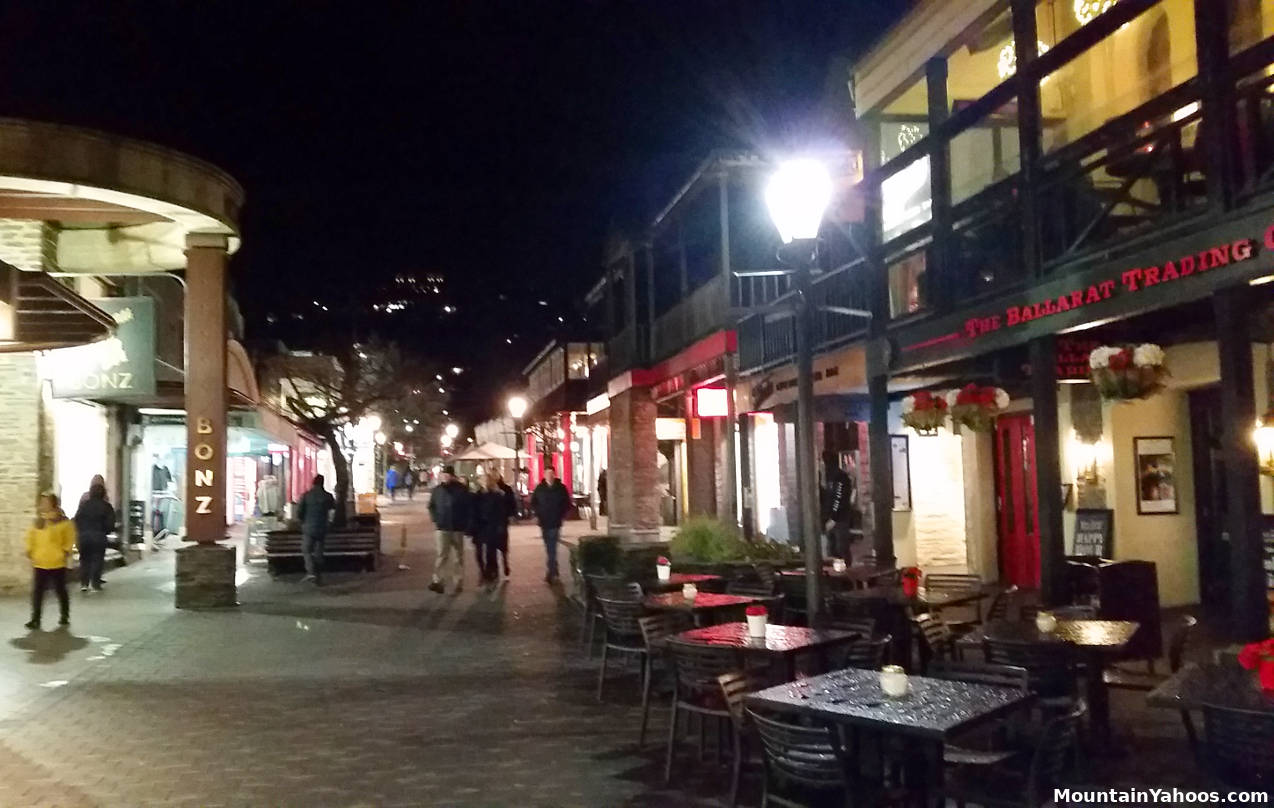 Downtown Queenstown has plenty of restaurants and bars to explore.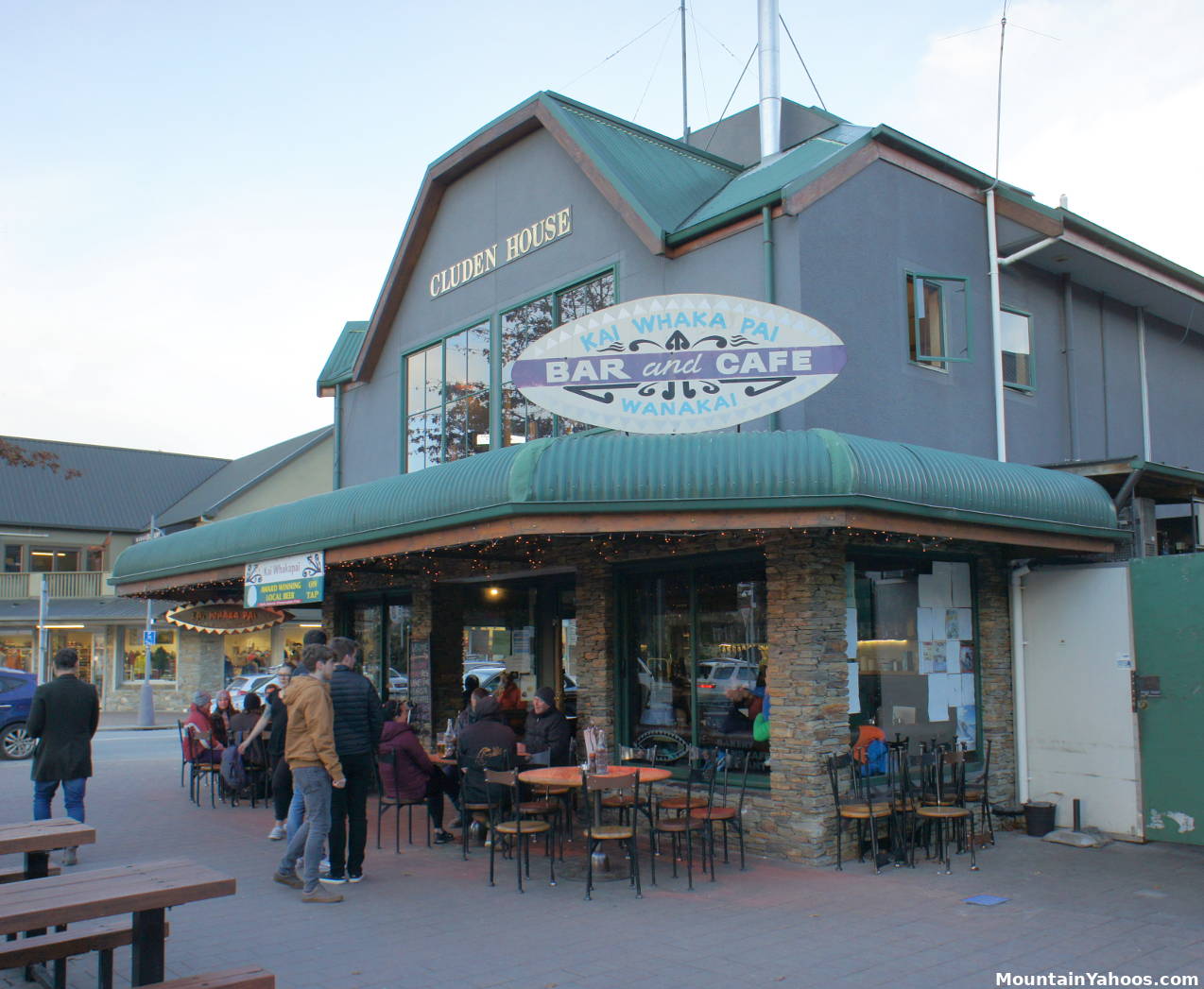 Wanaka's Kai Whaka Pai bar and cafe. Downtown Wanaka has a few restaurants and bars, but is generally much more quiet than Queenstown.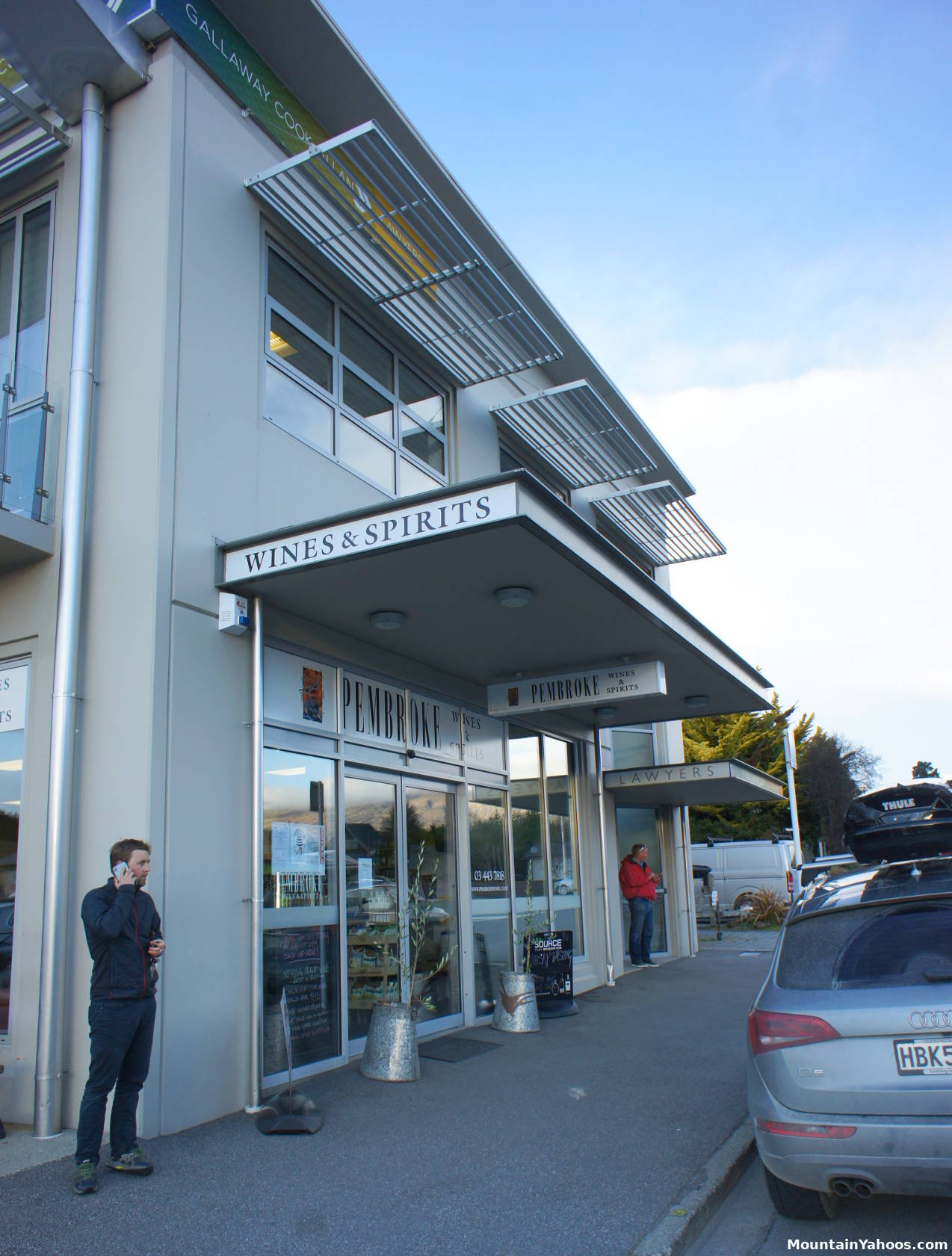 Wanaka's Pembroke Wine and Spirits Bar.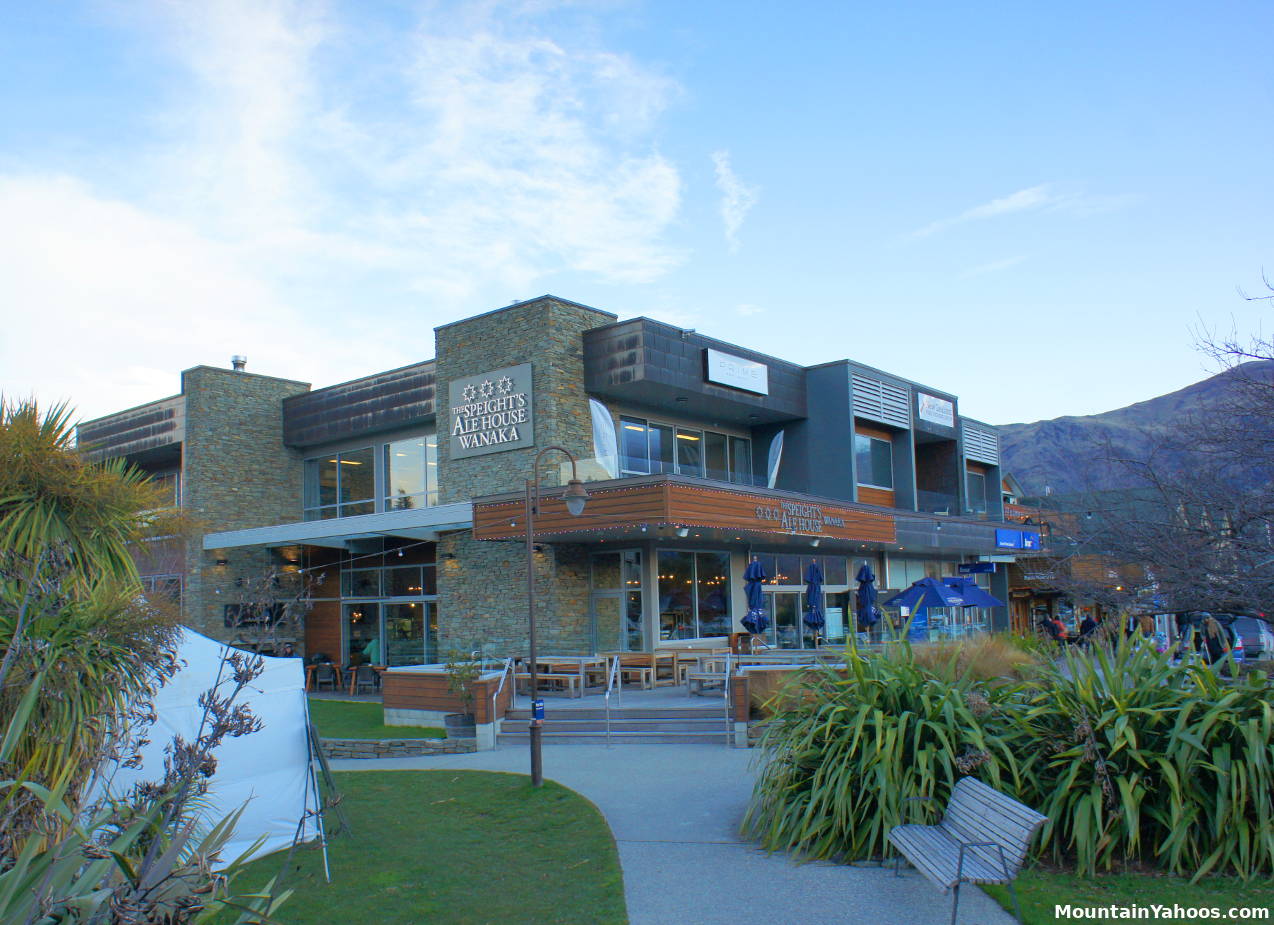 Wanaka's Speight's Ale House.