Kicking Horse Lodging and Accommodations:
One can stay in the mountain resort at the base of the mountain in a condo or rented home or much more cheaply at a motel in the town of Golden British Columbia.
Kicking Horse Hotels/Motels/Condos:
Town of Golden Hotels/Motels:

Days Inn Golden: 1-250-344-2216 (local) or 1-877-311-2216
1416 Golden View Road Golden BC
Ramada Golden: 1-250-439-1888 (local) or 1-800-593-0511
1311N. 12th St., Hwy #1, Golden, B.C., V0A 1H0, Canada
Kicking Horse River Lodge: 1-250-439-1112 (local) or 1-877-547-5266
Private room or shared bathroom (cheaper), Has beach volleyball court, lockers, laundry facilities.
Econolodge: 1-250-344-2291
915 10th Ave S, Golden, BC V0A 1H0, Canada
Ponderosa Motor Inn: 1-250-344-2205
1206 Trans Canada Hwy, Golden, BC V0A 1H0, Canada
Cedar House Chalets: 1-250-290-0001
735 Hefti Road, Golden, B.C. V0A 1H0 Canada (5km outside of Golden)
... and many more. Use the Booking.com widget above for discounts and a lower than published rate. Sort by price, ratings, etc

Kicking Horse Resort Accommodations Listings: on and off mountain, condos, B&Bs, Chalets, hotels, ...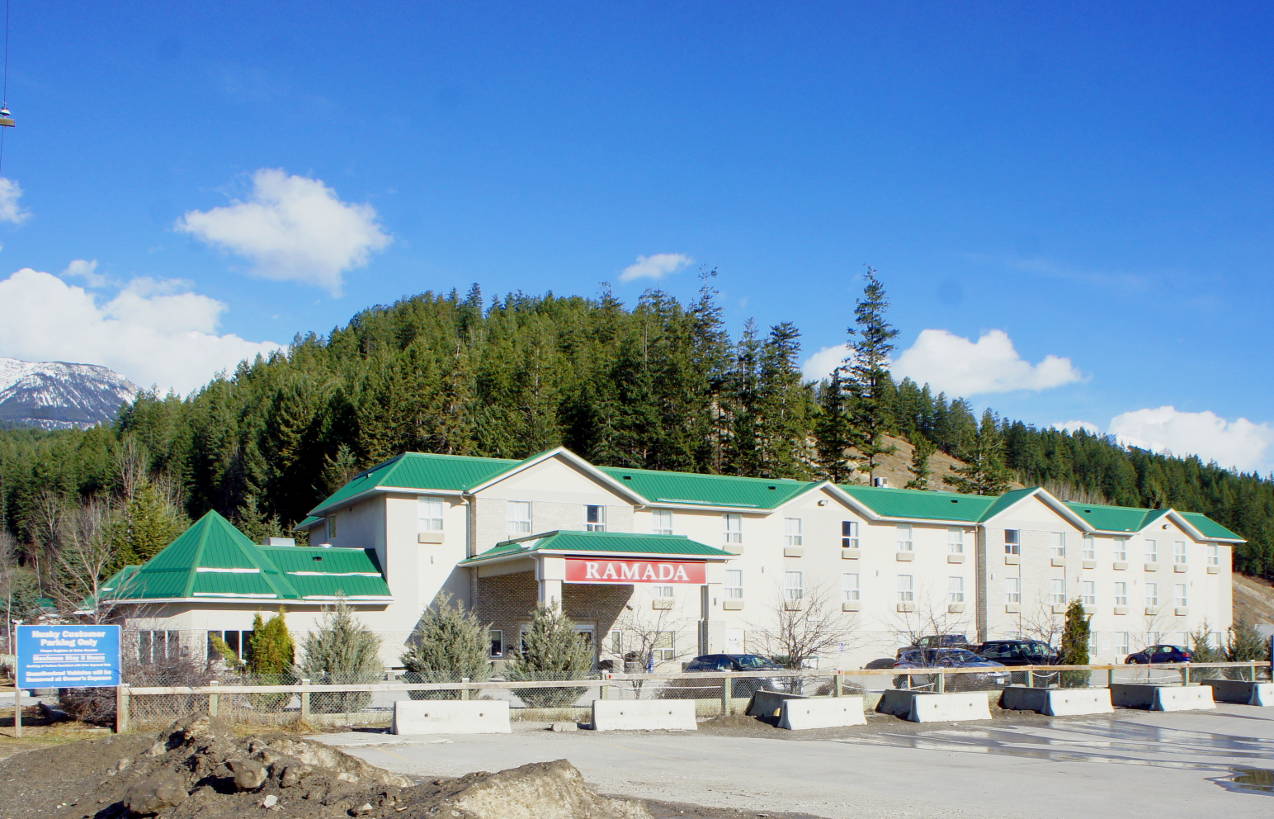 Ramada Inn in Golden British Columbia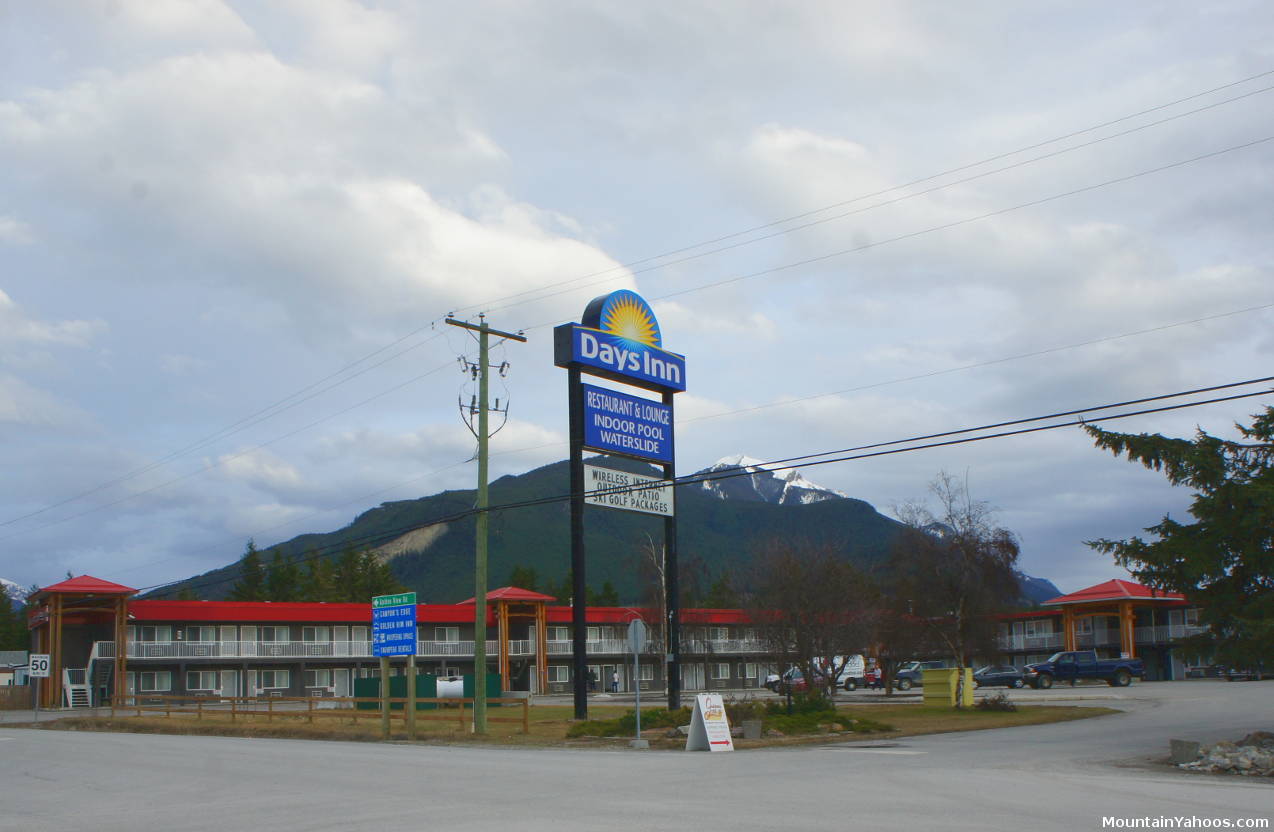 Days Inn in Golden British Columbia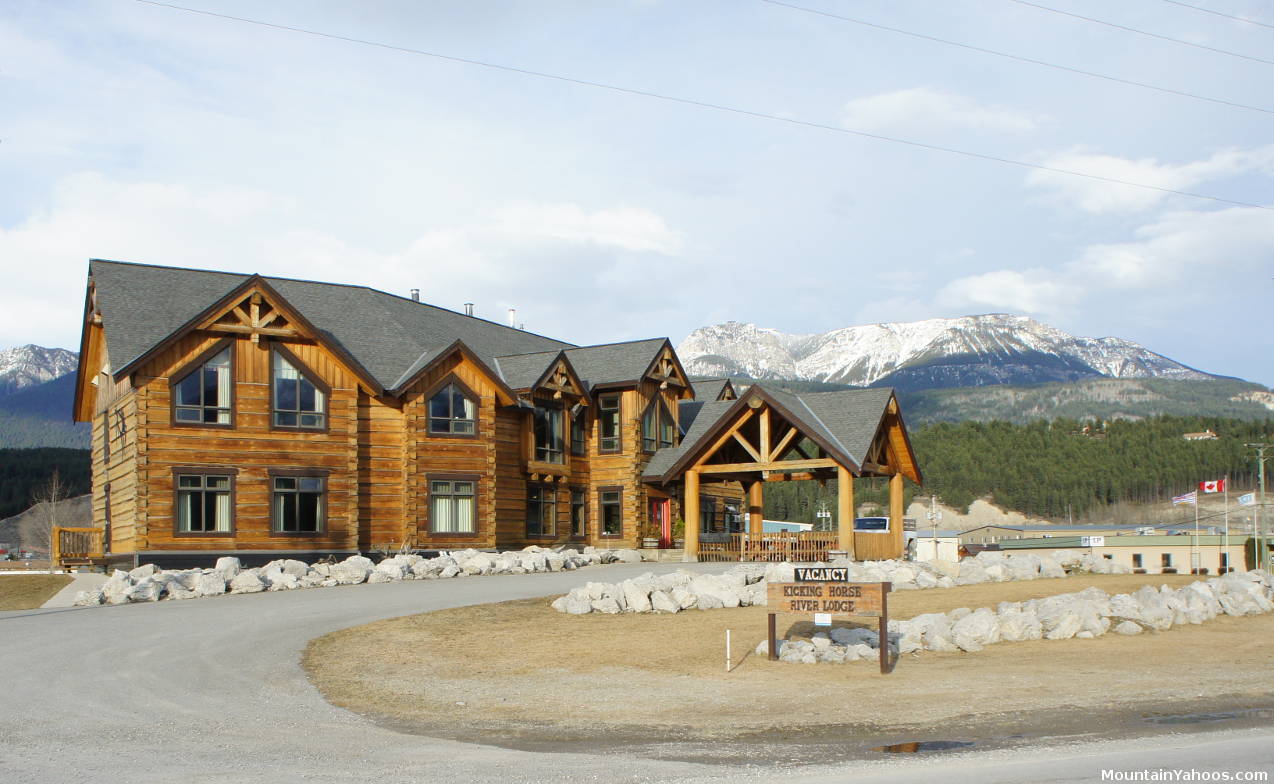 Kicking Horse River Lodge in Golden British Columbia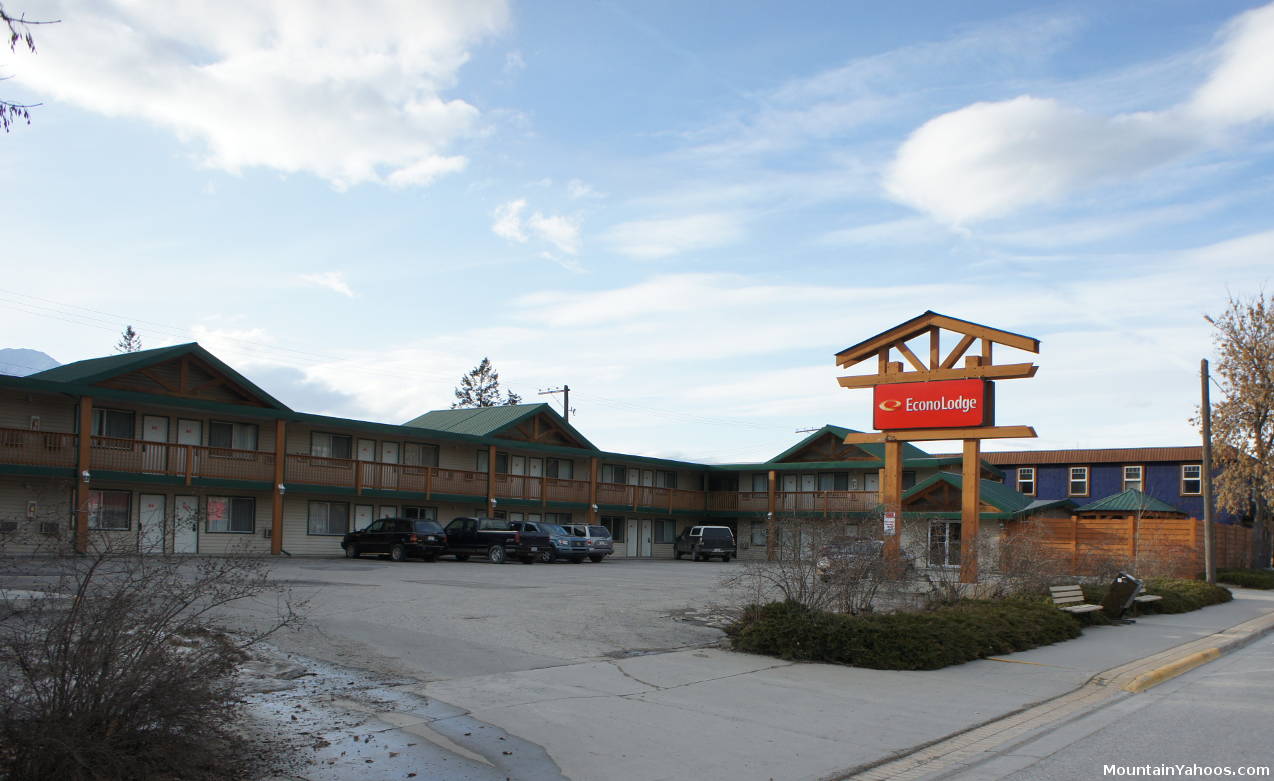 Econolodge in Golden British Columbia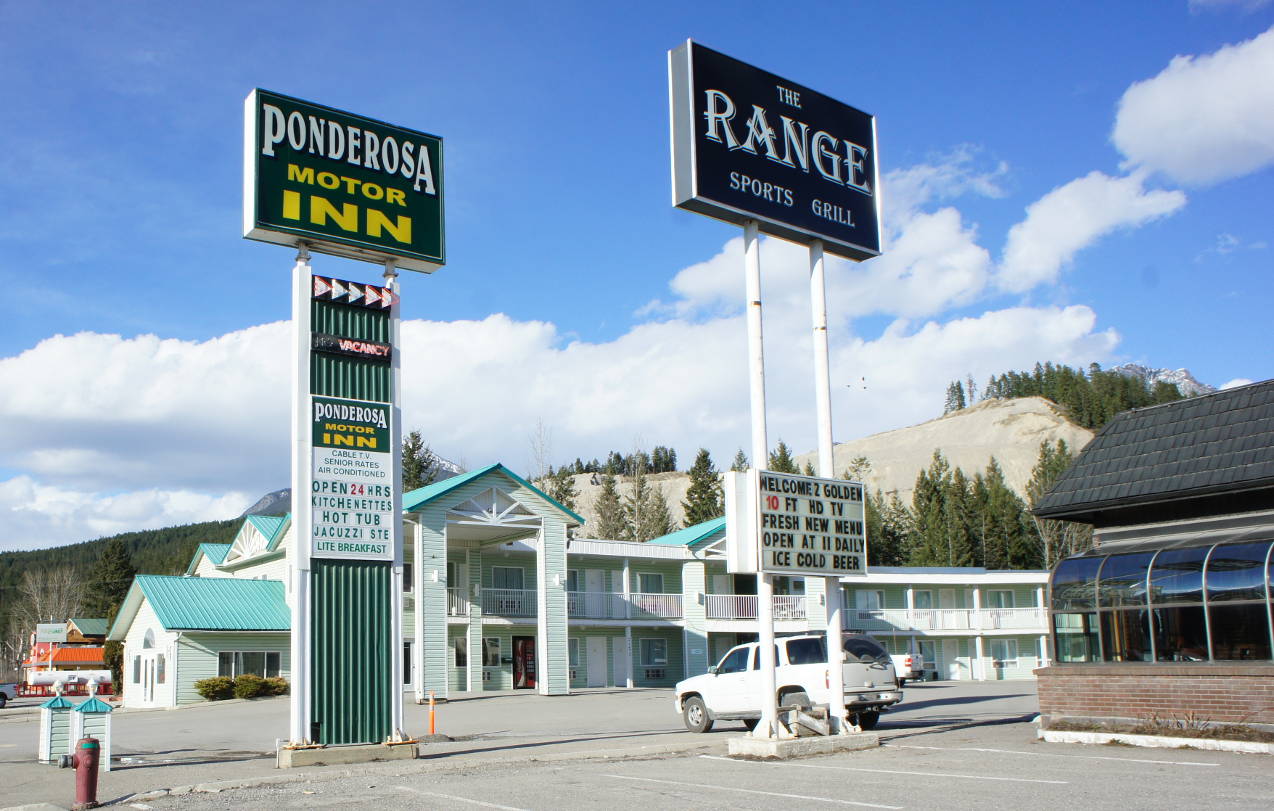 Ponderosa in Golden British Columbia